WELLNESS INJECTIONS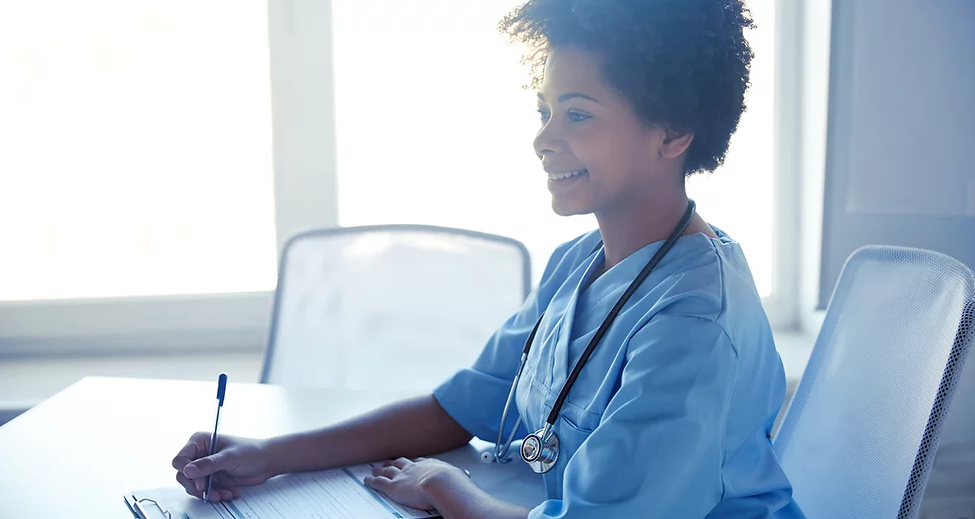 B12 Injection
B12 is a water soluble vitamin that provides your body with energy and mental power. It is involved in the metabolism of fats, proteins, and carbohydrates. B12 injections can be given weekly, up to 2-3 months.

Lipo Injection
The Lipo shot increases metabolism and promotes break down and excretion of fats. Consisting of B vitamins and amino acids, this fat blasting injection provides nutrients that will help with weight loss goals and support liver function. Lipo injections can be given as often as twice a week.
Beauty Injection
Biotin, Folic Acid, B12 and B complex are combined to help give you vibrant skin and thicker hair and nails. This supplement injection provides your body with the proper amount of biotin and vitamins to give you healthy hair and nails. Beauty injections can be given 1-2 times a week. For best results a 3 month course is recommended.

Tri-Immune Booster
Tri-Immune Booster is a triple defense immunity formula that consists of potent antioxidants and essential minerals including: Glutathione, Vitamin C and Zinc. This high concentration blend of immune system boosting essentials help maintain a healthy immune response.

*Care Credit is Accepted