VAGINAL REJUVENATION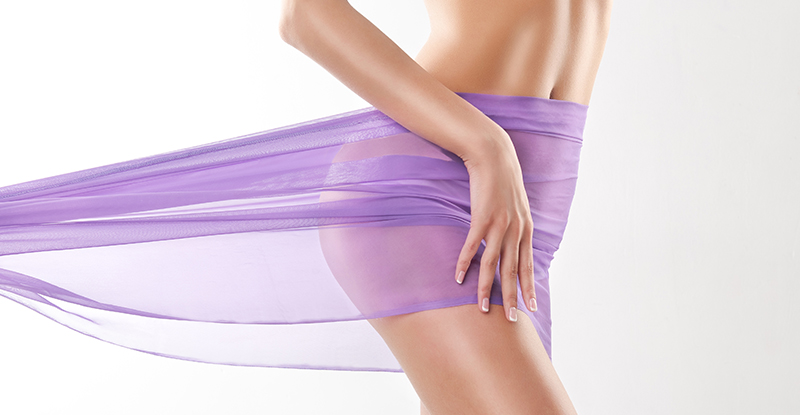 Thermiva
This procedure uses the latest heat and radiofrequency technology to optimize the quality of life of patients through improved vaginal health and sexual wellness.

What are the benefits of Thermiva?
Tighter, more compact, youthful appearance of the labia & vagina.
Increased sensation during sex.
Prevention of bladder leakage and overactive bladder.
Improved G-spot sensitivity and sexual function.
Decreased vaginal dryness causing painful intercourse.
Intimacy Shot
As women age, they may have difficulty achieving an orgasm, or they may experience less frequent orgasms during intimacy. This can be the result of tissue aging in the vagina, around the G-spot, around the clitoris, all of which can lead to decreased sexual sensation.

The Intimacy Shot is a non-invasive, non-surgical approach to helping women have orgasms more easily and more often. Skin + Ivy Wellness Spa frequently provides the treatment to patients who are sexually healthy and in happy relationships but who want to recapture the sensation and drive of their younger years.

As the Intimacy Shot begins stimulating the body's natural healing process, the patient may begin to experience a number of benefits, including:
Reduction of urinary incontinence
Improved sensation in the vagina and surrounding areas
Better chance of orgasm
Decreased vaginal dryness
Our patients can expect to see the full results of their treatment within three months. Their tissue should become healthier and more sensitive, and their sexual response should be more easily triggered.


Most of the women we treat come for follow-up injections with the Intimacy shot every 6-18 months, with the majority coming in closer to once a year. Patients may require up to three Intimacy Shot treatments to achieve their desired results.