SERVICES
Take a look at some of the extensive services & treatments we have to offer!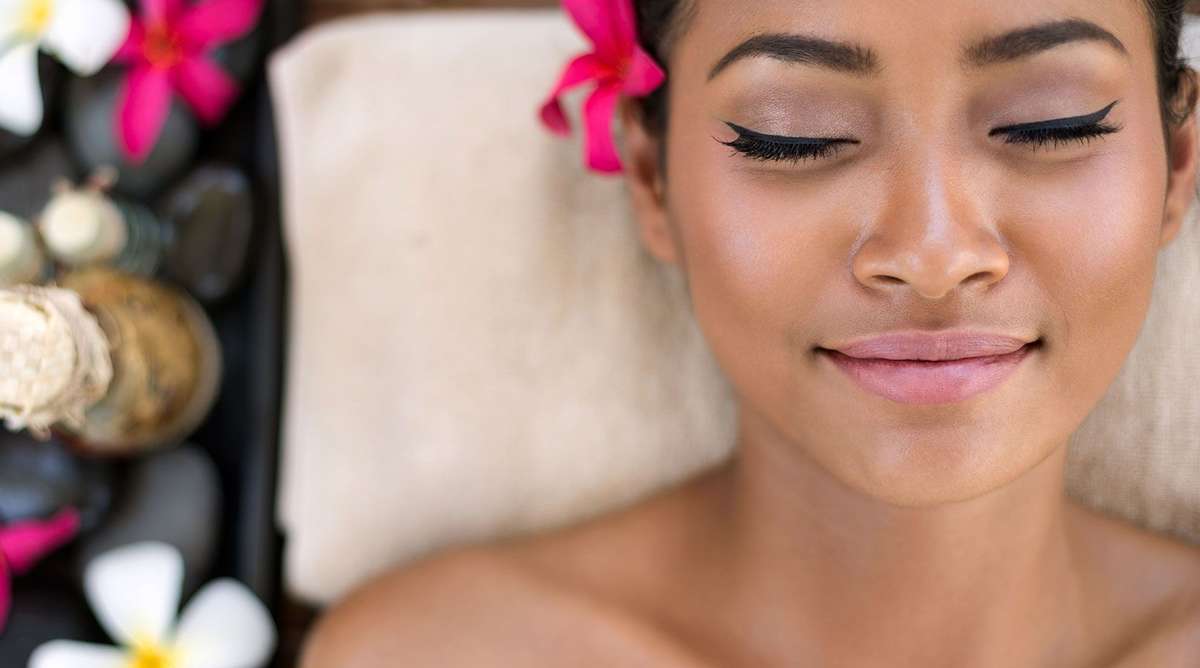 WE PROVIDE
Rejuvenation services designed to enhance your beauty and make you feel great!
WELLNESS INJECTIONS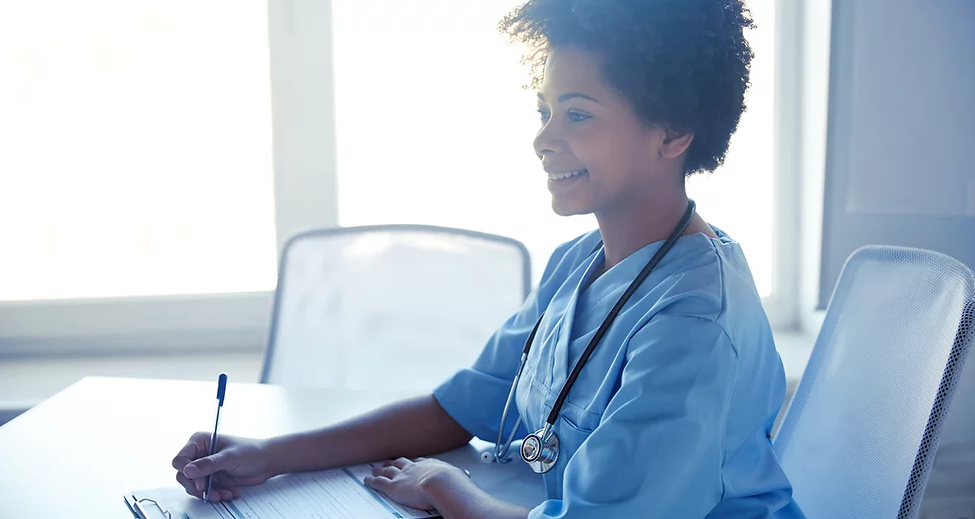 B12 Injection
B12 is a water soluble vitamin that provides your body with energy and mental power. It is involved in the metabolism of fats, proteins, and carbohydrates. B12 injections can be given weekly, up to 2-3 months.

Lipo Injection
The Lipo shot increases metabolism and promotes break down and excretion of fats. Consisting of B vitamins and amino acids, this fat blasting injection provides nutrients that will help with weight loss goals and support liver function. Lipo injections can be given as often as twice a week.
Beauty Injection
Biotin, Folic Acid, B12 and B complex are combined to help give you vibrant skin and thicker hair and nails. This supplement injection provides your body with the proper amount of biotin and vitamins to give you healthy hair and nails. Beauty injections can be given 1-2 times a week. For best results a 3 month course is recommended.

Tri-Immune Booster
Tri-Immune Booster is a triple defense immunity formula that consists of potent antioxidants and essential minerals including: Glutathione, Vitamin C and Zinc. This high concentration blend of immune system boosting essentials help maintain a healthy immune response.

*Care Credit is Accepted
MEDICAL AESTHETICS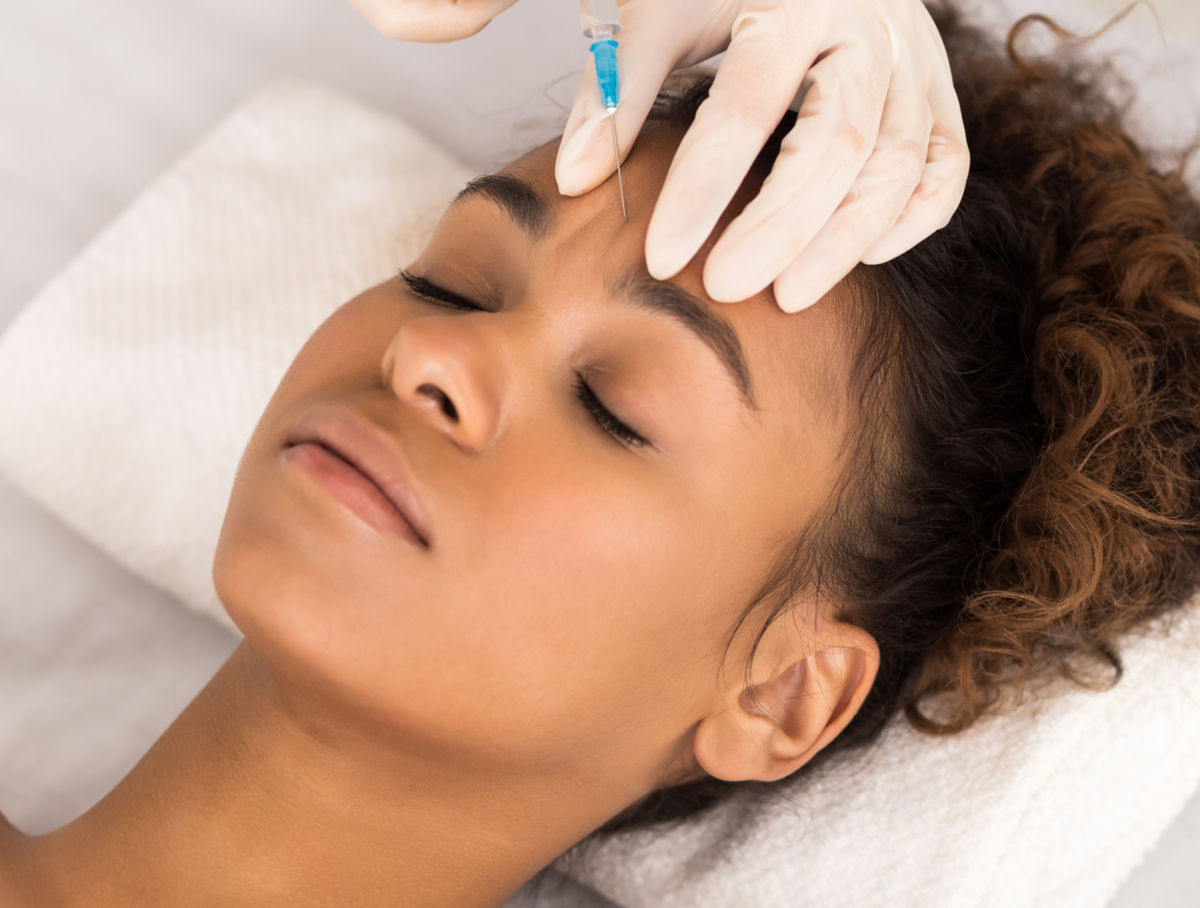 Neuromodulators
Neuromodulators are useful in reducing wrinkles and facial lines that may come from aging and/or stress. (Results range from 2-6 months, depending on product used)

Dermal Fillers
Dermal Fillers are injectables that are used to help improve the appearance of facial folds and lines, as well as, fill in the lips, cheeks and eyes. (Results range from 10-24 months, depending on product used)

Kybella
Kybella is an injectable treatment that permanently destroys fat cells without having surgery. Up to 6 treatments may be needed, each treatment given 4-6 weeks apart. (Multiple vials may be needed depending on treatment area and for best results.)


PDO Threads
PDO Threads are dissolvable threads that promote the building of collagen and can be used for lifting and smoothing skin. Threads can provide contouring of the face and improve skin texture. Results last 12-24 months
IV HYDRATION THERAPY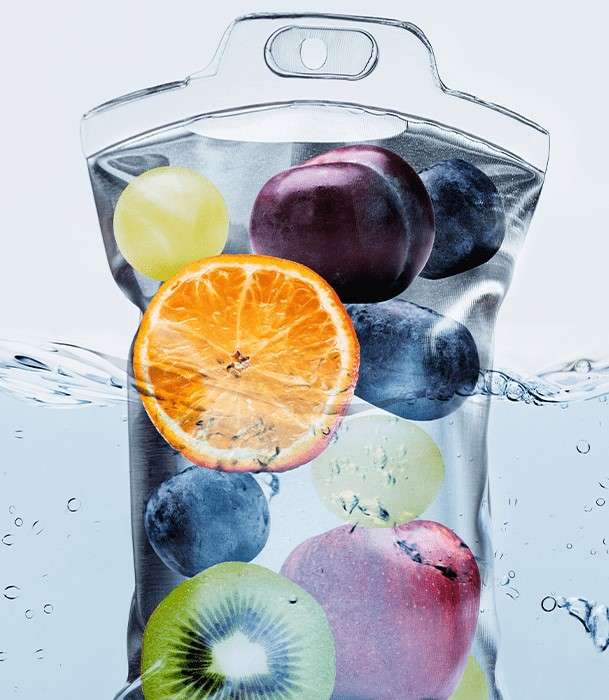 "IV Hydration Therapy"
IV drip therapy is an effective way to deliver nutrients, vitamins, and medications to the body because this technique works with the circulatory system. Supplements are administered directly into the bloodstream, bypassing the digestive system, making nutrients available for immediate use.

Not only does this accelerate the effectiveness of treatment, the digestive system expends energy to metabolize supplements and significantly reduces the amount of vitamins, nutrients, and medication that actually enters the bloodstream. IV drips ensure 100% absorption for maximum effect and minimal waste.

*Please Note: If medical history of congestive heart failure or dialysis, you are not a good candidate for IV hydration therapy

The Ivy "Hydration"
Contains daily essential vitamins and nutrients, including B vitamins, magnesium, calcium and vitamin C.

The Ivy "Flush"
Our "Detox" bag that contains the powerful antioxidant, Glutathione. This protein protects every cell, tissue and organ from toxic free radicals and diseases. Glutathione, along with other essential vitamins in this hydration bag, will assist in the body's ability to ward off disease and minimize the amount of damage free radicals can cause to cells.

The Ivy "Hangover"
Contains the "bounce back" you need before or after a night out on the town! The body, particularly the liver, uses up stores of essential vitamins when metabolizing alcohol. The diuretic effects of alcohol can also deplete vitamins and minerals in the body. Our "Hangover" hydration bag and restore these much need vitamins/minerals and has an added medication to help with nausea and vomiting that may come after over indulging.

The Ivy "Power"
Our Pre or Post work out hydration bag. It contains multiple vitamins, amino acids and proteins, such as Glutamine, Arginine, and Taurine, which help build and recover muscles, reduce fatigue and increase energy and endurance. This is a great hydration bag for athletes or anyone into fitness.
SKIN CARE SERVICES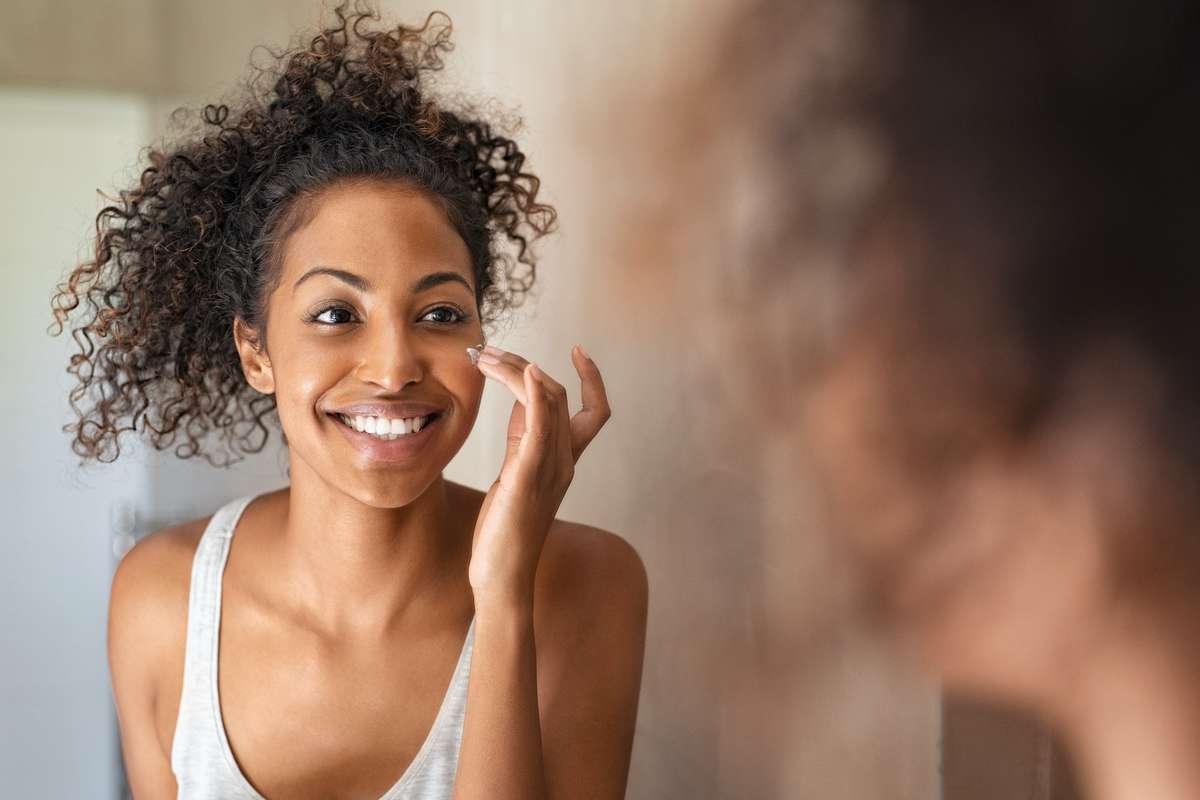 Facials
Our licensed estheticians offer a variety of facial and skin care treatments that will help you achieve healthy glowing skin.

As corrective skin care specialists, we will provide a skin analysis and offer a customized treatment plan just for you, to optimized the best results.

We use professional and medical grade skin care products to provide your skin with the best treatments available.

For more information on facials and waxing services offered, click on the appointment button.
VAGINAL REJUVENATION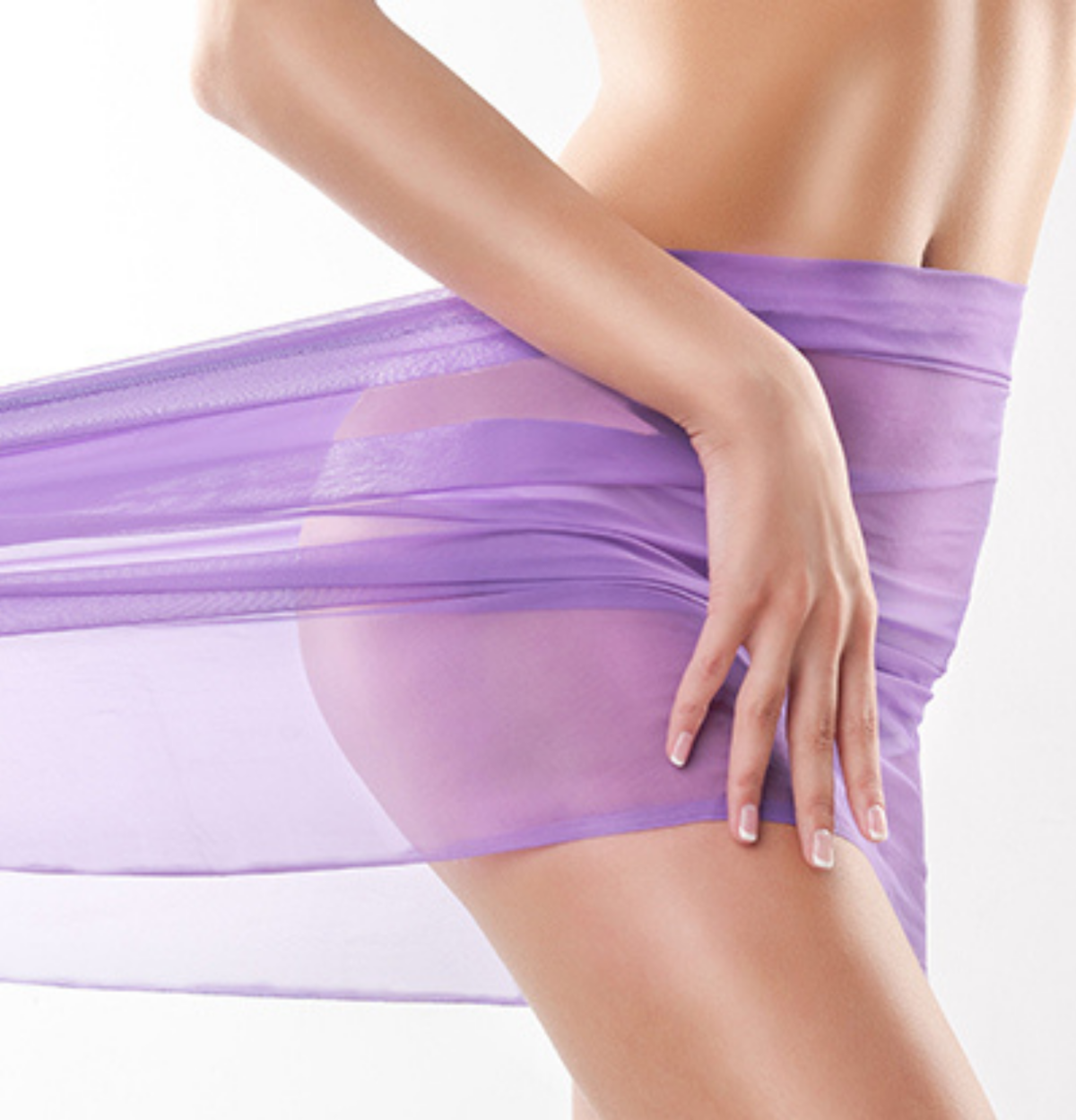 Thermiva
This procedure uses the latest heat and radiofrequency technology to optimize the quality of life of patients through improved vaginal health and sexual wellness.

What are the benefits of Thermiva?
Tighter, more compact, youthful appearance of the labia & vagina.
Increased sensation during sex.
Prevention of bladder leakage and overactive bladder.
Improved G-spot sensitivity and sexual function.
Decreased vaginal dryness causing painful intercourse.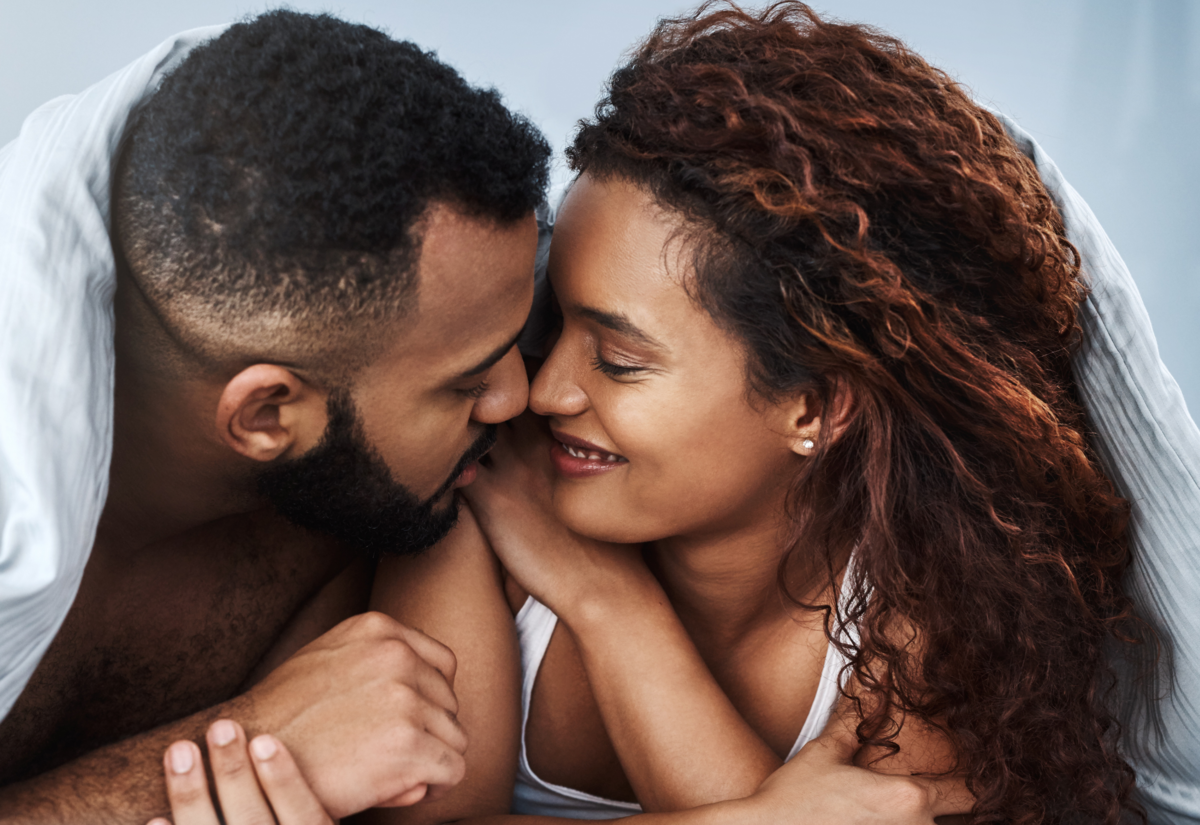 Intimacy Shot
As women age, they may have difficulty achieving an orgasm, or they may experience less frequent orgasms during intimacy. This can be the result of tissue aging in the vagina, around the G-spot, around the clitoris, all of which can lead to decreased sexual sensation.

The Intimacy Shot is a non-invasive, non-surgical approach to helping women have orgasms more easily and more often. Skin + Ivy Wellness Spa frequently provides the treatment to patients who are sexually healthy and in happy relationships but who want to recapture the sensation and drive of their younger years.

As the Intimacy Shot begins stimulating the body's natural healing process, the patient may begin to experience a number of benefits, including:
Reduction of urinary incontinence
Improved sensation in the vagina and surrounding areas
Better chance of orgasm
Decreased vaginal dryness
Our patients can expect to see the full results of their treatment within three months. Their tissue should become healthier and more sensitive, and their sexual response should be more easily triggered.
Most of the women we treat come for follow-up injections with the Intimacy shot every 6-18 months, with the majority coming in closer to once a year. Patients may require up to three Intimacy Shot treatments to achieve their desired results.
MEDICAL WEIGHT LOSS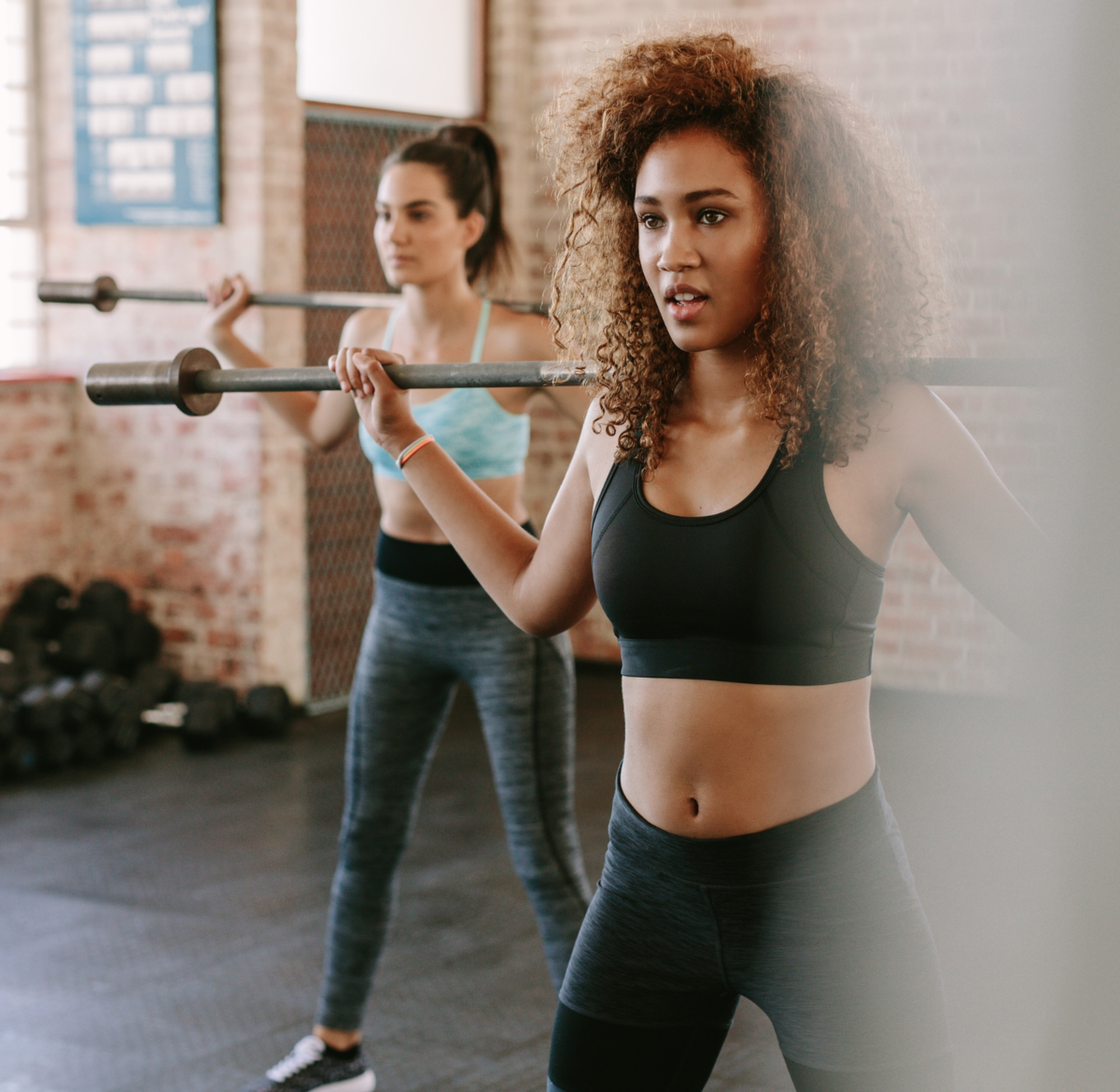 Appetite Suppressants
Appetite Suppressants can be a helpful tool for losing weight. Many of our patients are successful using the daily appetite suppressant known as Phentermine to help control portion size and suppress their appetite.

At Skin + Ivy Wellness Spa, we can prescribe and dispense medication in-house, saving you a trip to the pharmacy.

Once you start losing weight, we want to make sure you keep it off. Therefore, we highly recommend patients make positive changes to both diet and exercise habits.

However, we recognize that each journey is different. Schedule an appointment to speak with one of our licensed medical professionals. The results will speak for themselves!
BODY CONTOURING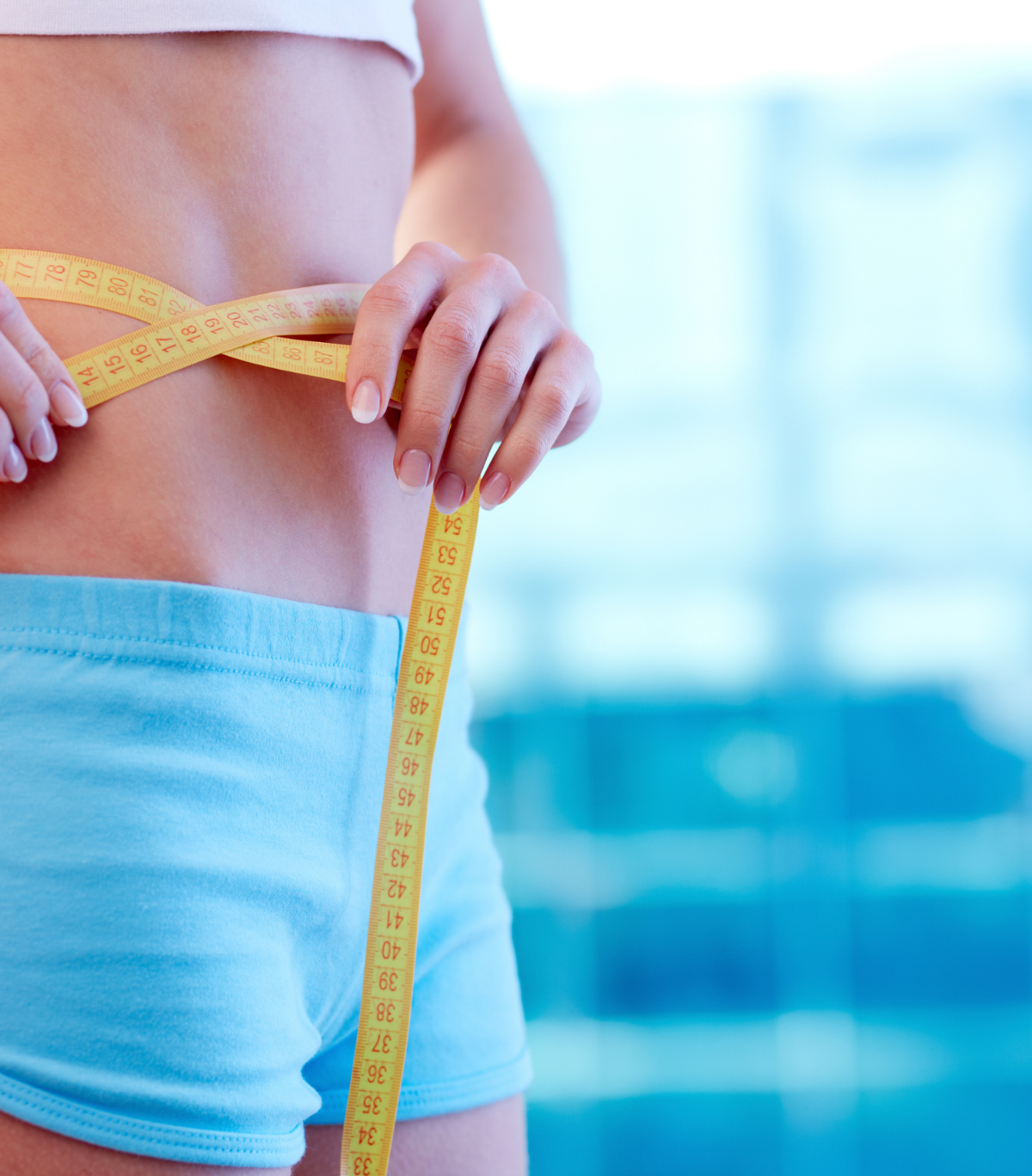 Body Contouring
Are you unhappy with the appearance of an unwanted bulge? Are you experiencing a stubborn fat that won't respond to diet & exercise? Are you looking for a reliable solution for tightening and toning your body shape without the need for surgery?

If you are like many other patients who are unsatisfied by stubborn fat around your midsection, there is now a revolutionary treatment that can benefit you. With body contouring fat removal treatments, you can eliminate problem fat for a more toned and contour shape.

Today body contouring gives you the option to take care of these trouble areas in a non-surgical, non-invasive manner, and it's provided with expertise right here at Skin + Ivy Wellness Spa.
LASER TREATMENTS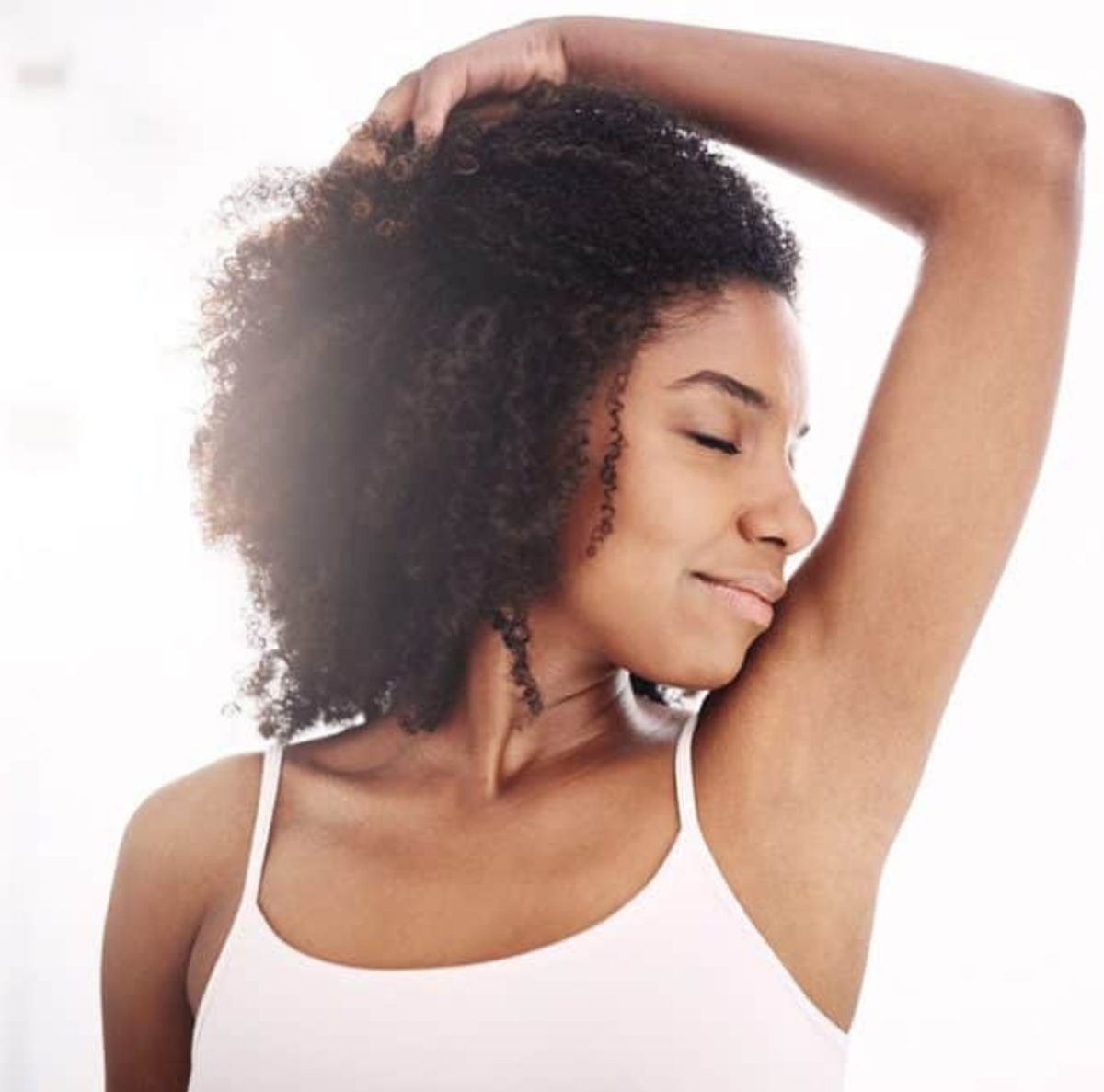 Motus AX/AY
The Motus AX/AY laser hair removal treatment is fast, painless and effective on the widest range of skin types, more than any other laser hair removal treatment.
It is also highly effective for treating pigmented lesions.

The Motus platform is the first high-speed Alexandrite laser that allows light AND dark skin tones to benefit from the effectiveness of the Alexandrite wavelength and it's available at Skin + Ivy Wellness Spa!

For Pricing, Consultation or to schedule your laser treatment click the appointments button!