BOOK YOUR APPOINTMENT TODAY, BUT...
Please read ALL of the following information prior to making your appointment.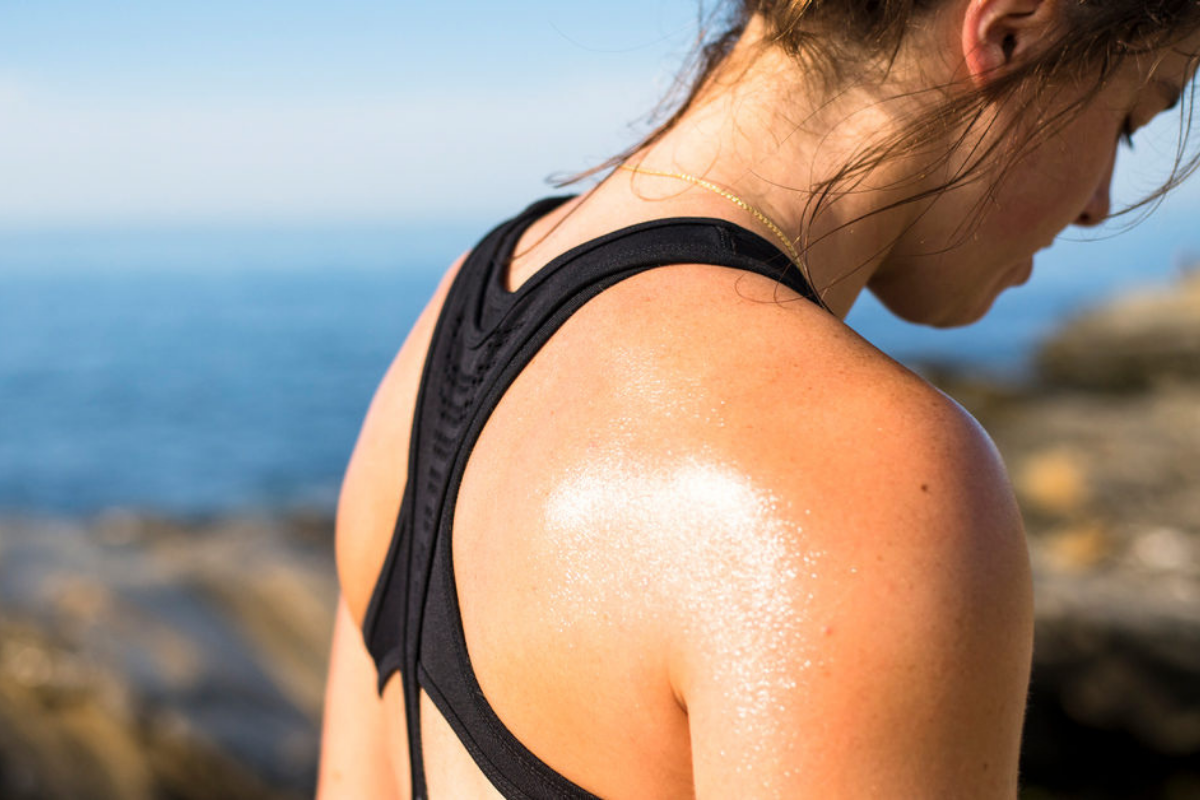 For Detox please bring a change of under garments and a large towel and remember to drink plenty of WATER.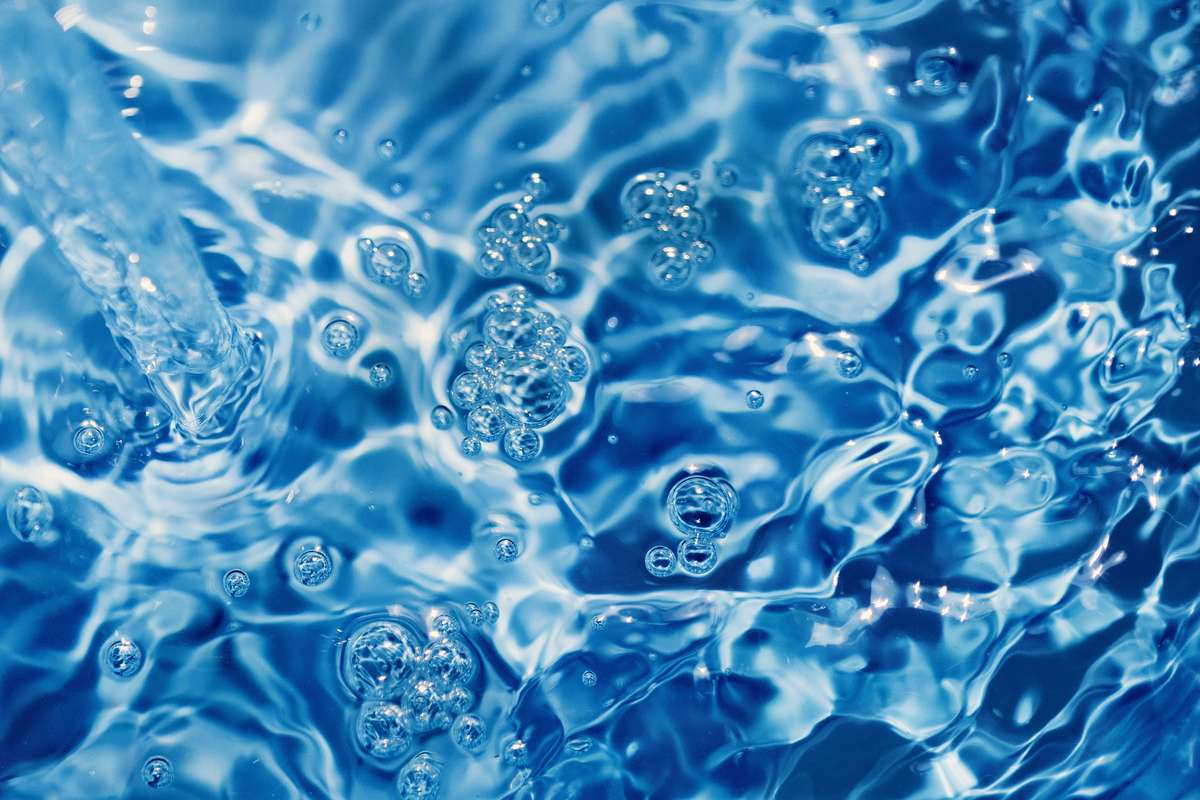 For maximum results for any service listed, hydration plays a huge role. We recommend you begin to properly hydrate (half your body weight in water) days before your treatment as well as after.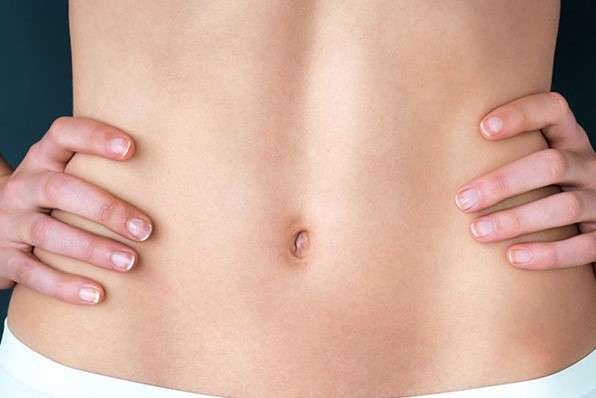 After Laser Lipo and/or Lipo Cavitation a 25-30-minute workout is highly recommended.
CANCELLATION, LATE, & NO-SHOW POLICY
1. Appointments will require a 50% deposit which will go toward services. The remaining balance will be due at the time of services.

2. All deposits are non-refundable!!!

3. All cancellations must be done 24 hours in advance to carry over deposit to next appointment.

4. If more than 15 minutes late, your appointment could possibly be cancelled or rescheduled.

5. All no shows will be charged 100% for the service. The card on file will automatically be charged for no shows. The deposit can't be transferred either.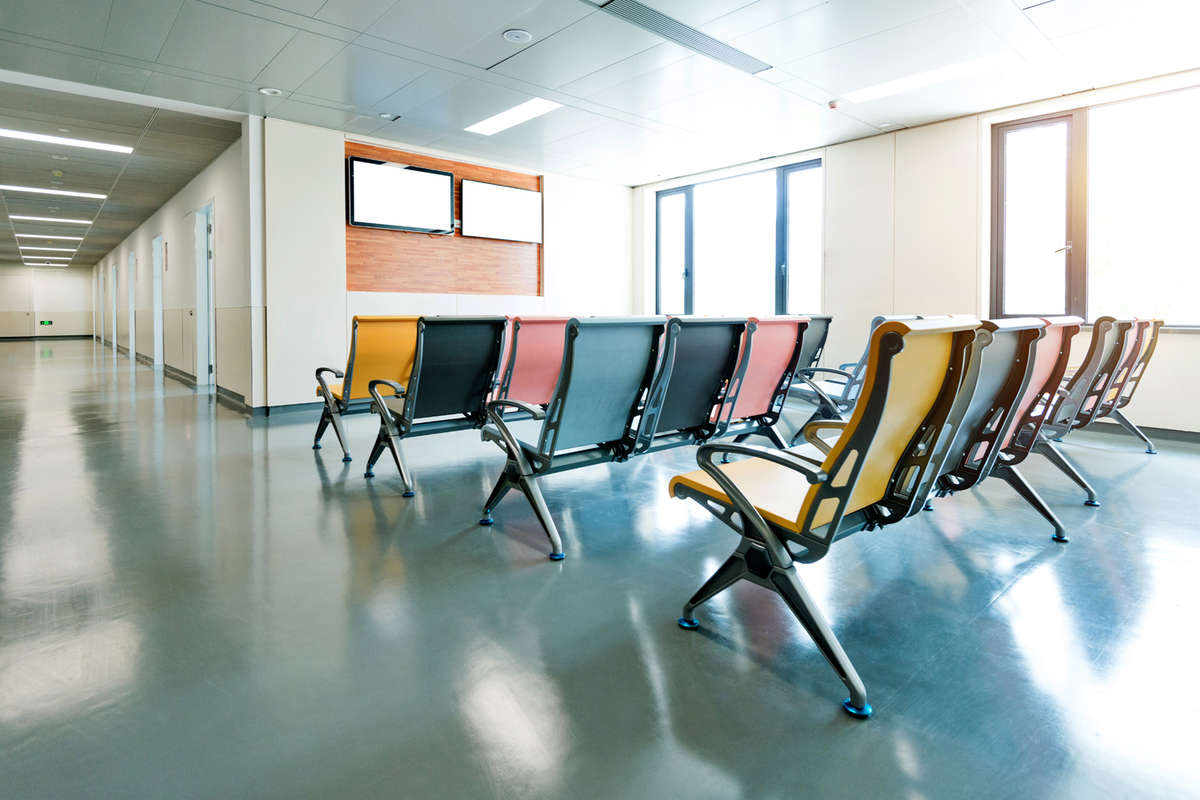 NO EXTRA VISITORS
No extra visitors or children unless services are being rendered
RECOMMENDATIONS
Prior to starting your body contouring services please hydrate (2-3 liters of water) 2 days prior to appointment. Hydration is important for this process to be effective.
We recommend eating a healthy diet along with being active for weight loss management.
Prior to cosmetic injections- stop taking ibuprofen, Aleve, naproxen, diclofenac, or any medication that can cause more bruising and increase bleeding 2 weeks before appointments.
If you have had the Covid vaccination, its recommended to wait at least 2 weeks in between your appointments.
Please always discuss with your Physician before beginning any new Health & Diet Program. Always inform us if you have a change in health status or experience any unusual symptoms during your program. If you should become pregnant during this process, please inform us immediately.
You can have Ultrasound during your Menstrual Cycle, but it is recommended to avoid the abdomen as you will not see the same results due to bloating