BODY CONTOURING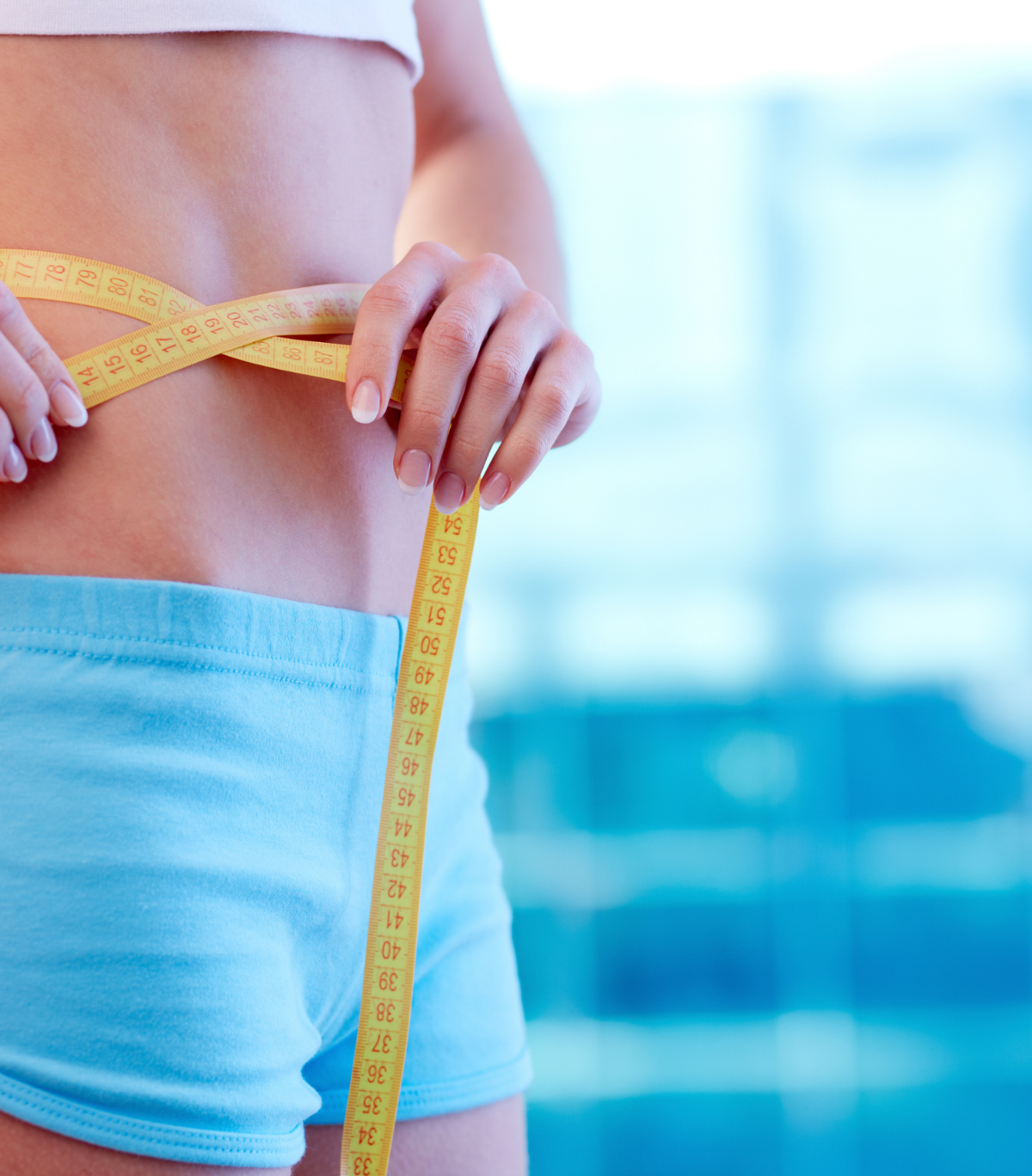 Body Contouring
Are you unhappy with the appearance of an unwanted bulge? Are you experiencing a stubborn fat that won't respond to diet & exercise? Are you looking for a reliable solution for tightening and toning your body shape without the need for surgery?

If you are like many other patients who are unsatisfied by stubborn fat around your midsection, there is now a revolutionary treatment that can benefit you. With body contouring fat removal treatments, you can eliminate problem fat for a more toned and contour shape.

Today body contouring gives you the option to take care of these trouble areas in a non-surgical, non-invasive manner, and it's provided with expertise right here at Skin + Ivy Wellness Spa.

Ivy " Sculpt"
Non- invasive body contouring that uses low frequency ultrasound waves to melt fat cells and radio frequency skin tightening to tighten and tone. Inches are lost instantly on treated area leaving a slimmer appearance. Great for the abdomen, arms, legs, thigh, chin, and back. 6-12 sessions recommended for best results.
Ivy "Peach"
Non- invasive Butt Lift, will increase volume, reduce the appearance of cellulite, firm and tones the buttocks. This procedure uses vacuum therapy and radio frequency for a plump look. Minimum of 4 treatments recommended, 8-12 sessions suggested for best results. Sessions should be scheduled every 48 hours.

Ivy " Sauna Detox"
Burn from 800-1600 in calories in just 30 minutes. Helps to decrease fat, aids in weight loss, speeds up metabolism, stimulates lymphatic system, improves blood circulation, relieves pain by expanding blood vessels, releases toxins, and increases energy!

The best 30 minutes of work out by doing nothing but laying there!!!

Schedule twice a week for optimal results!! Make sure to hydrate before and after procedure.